Welcome to Yi Ming Law Firm
Your partners in Chinese business growth.
But that kind of success does not come by, just when you sit idly or do not have strict work ethic principles being put into practice…
We've Always Cherished the Three Pillars Which our Company has Always Stood Upon:
These three have proven to: Earn our clients' trust with us; Build our reputation on a good soil: Attract thousands of individuals and businesses, most of whom have successfully dealt with their legal conundrums with our timely and diligent help…
Yi Ming Law Firm held National commercial franchise training course under the support of the Ministry of Commerce. Cooperation with the Department of Market System Development, Ministry of Commerce. Cooperation with the Department of Circulation Industry. Cooperation with the Department of Treaty and Law, Ministry of Commerce.
Rich in judicial practice
Since its startup, Yi Ming has been providing both litigation and non-litigation service for thousands enterprises, including clothing industry, catering service, and network industry etc. In these process, a great deal of social resources and judicial practice were accumulated. Based on these practice, Yi Ming offered commercial franchise entities with professional legal service efficiently.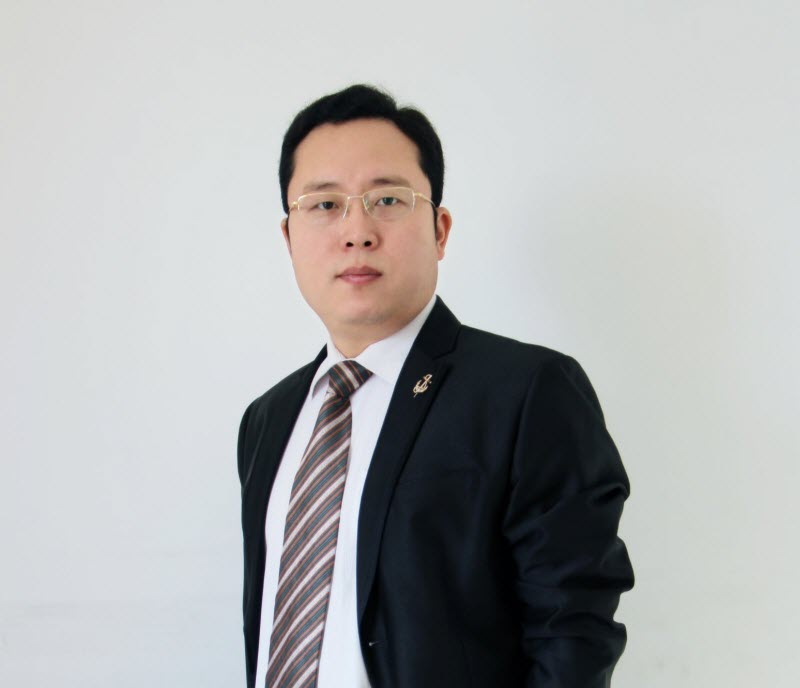 Guangxing
Li
Chief lawyer Li Guangxing is one of China's most sharpest litigators renowned for his profound experience in the franchise area. With nearly 20 years of experience working with judicial authorities, government ministries as well as giant state-owned enterprises, Li's ability to communicate and coordinate with such institutions is unrivaled in China.
Having represented thousands of franchise cases in his career, Li can immediately identify a client's needs for legal services in a wide array of business sectors such as consumer products, education, hospitality, F&B, apparel, electronics, automotive, pharmaceutical among many others. Li and his team understand clients' perspectives and prioritize their legitimate rights above all.
His successful approach is a situational-based one, tailor-made and designed to help clients smoothly navigate through the legal difficulties of a fast changing China.
Li offers legal solutions for both Chinese and foreign clients, adhering to international standards and guidelines. He is backed up by a team of expert lawyers to offer the most efficient teamwork to best serve the clients' interests.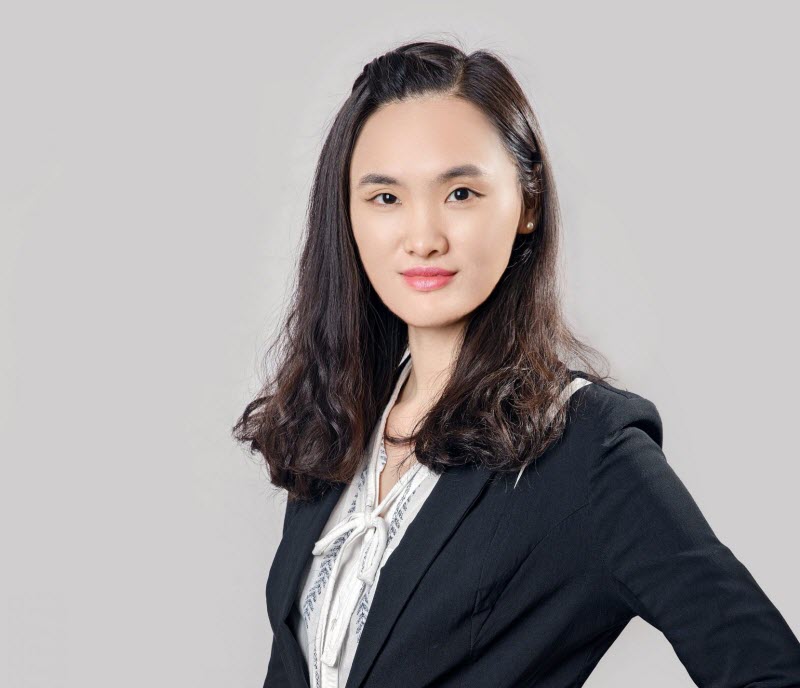 Shangfei
Guo
Guo Shangfei is mainly engaged in legal services in the field of civil and commercial affairs, providing perennial legal services for many enterprises, especially rich experience in franchise legal services.
In addition, Guo Shangfei once offered legal training to many pharmaceutical enterprises and legal consultancy service about marriage and inheritance to several communities. The PPT she made was so brief, comprehensive and vivid that it was adopted by many professionals and law firms in speeches across the country. Further, after the relaxing but easy-to-understand and professional training she gave, several clients chose her to represent them in litigation or non-litigation cases.
In September 2015, she was recommend to be a part-time lecturer of Beijing Vocational College of Labour and Social Security. To teach the course of Introduction to Law to HR students, she prepared lessons and tests independently. In her classes, she perfectly combined professional knowledge and heatedly discussed social issues and created the lively class atmosphere, under which students enjoyed a lot. Finally, unsurprisingly, she was selected as the most popular law teacher.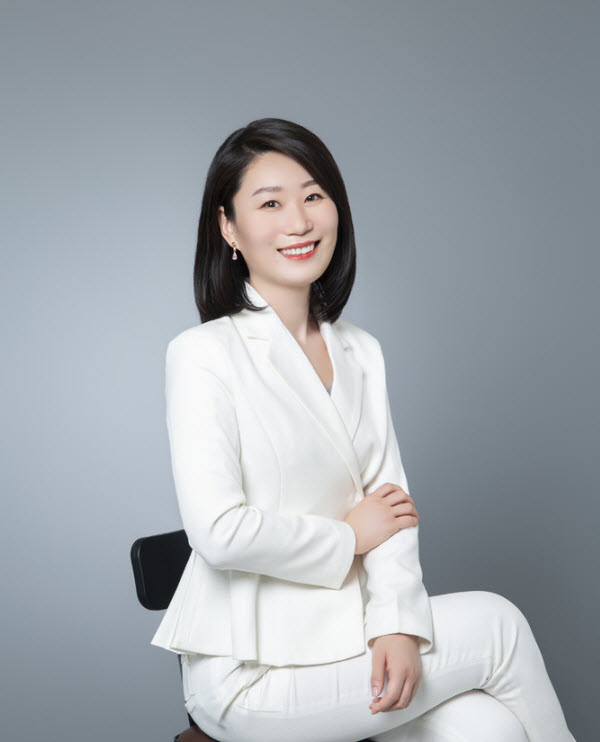 Omi
Lai
Omi Lai has been participating IP laws for nearly ten years.
She had gained extensive practical experience serving as a former employee of Trademark Office of China Nation Intellectual Property Administration ('CNIPA'), and worked for an IP Consulting Company after resigning from CNIPA for several years.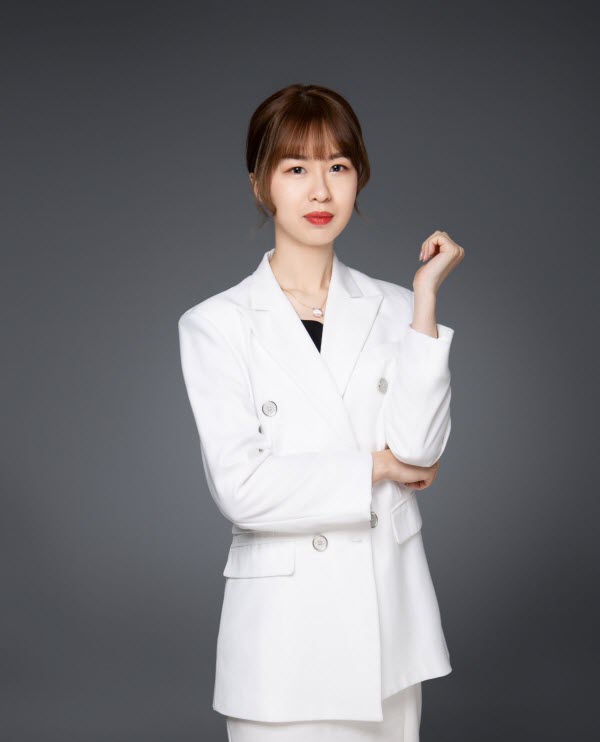 Zoelyn
Zhou
During the period of school, Zhou had worked as an intern in the local well-known law firms, to have more experience in the research and practice of civil and commercial disputes. Have relatively rich working experience in commercial franchising, issue legal opinion, etc
A percentage of individual cases that we take yearly, on average
A share of commercial/business cases that we process yearly
This is how many cases we end up winning, either civil or commercial